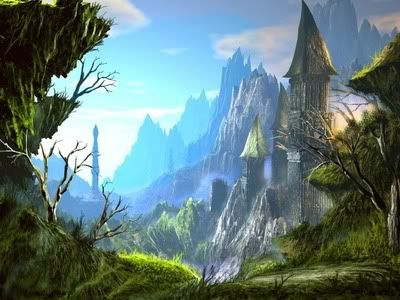 Greetings Citizens of Bravia,
I am Gaius, the Elder of Bravia. . If you have any questions, comments, suggestions, or anything, feel free to drop by or mail me and I'll be glad to assist you in any way I can.
Note:
I am getting old (as you can see). When speaking to me, you may want to shout!
Thank you very much!
~ Gaius
Elder of Bravia