Paz Great Autumn Lottery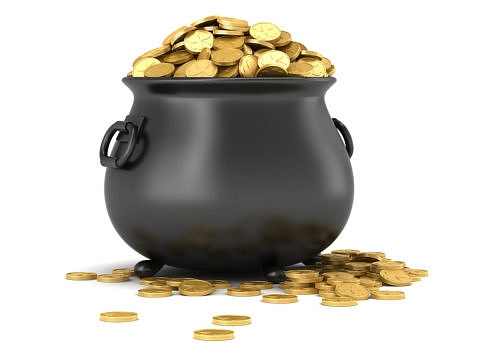 From October 25th till November 3rd
you'll be able to buy tickets through TH donations.
All you have to do is to buy the ticket, pick numbers between 1 and 100 and post your choice +screen shot of your donation event.
1 ticket = 30 f
3 tickets = 80 f
First winner takes 1/3 from the amount acumulated from selling of all the tickets.
Second winner - 1 Metal Sheild
Third winner - 1 Oak shield
On November 3rd, lucky numbers will be selected through number generator and the winners will be announced.
The start of the Lottery is October 25th. The subscribing is starting right now, please write down your name and be part of that even!